A visual look at the legendary musicians storied past.
David Bowie, born David Jones, the enigmatic and legendary musician, died on January 10, 2016 at the age of 69, just two days after his birthday. David Bowie's forward-thinking songwriting, innovations as a performing artist, and his ever shifting alter egos and personas, provided for endless intrigue for generations of music fans.
To celebrate David Bowie's life, here's a look back at David Bowie's many eras:
Man of Words/Man of Music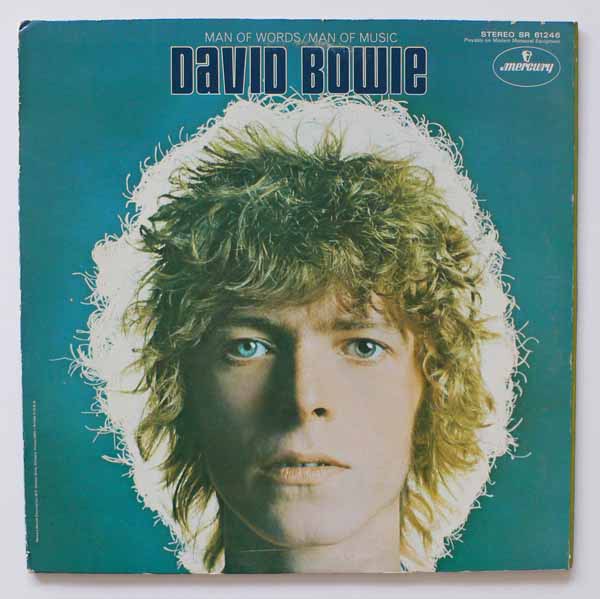 Ziggy Stardust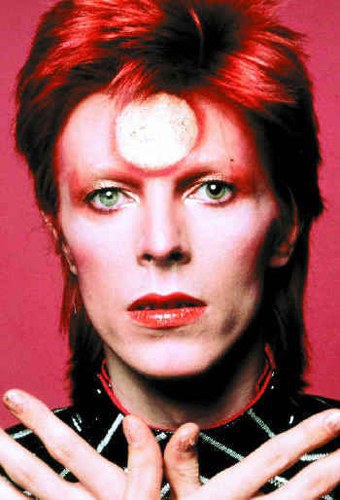 Aladdin Sane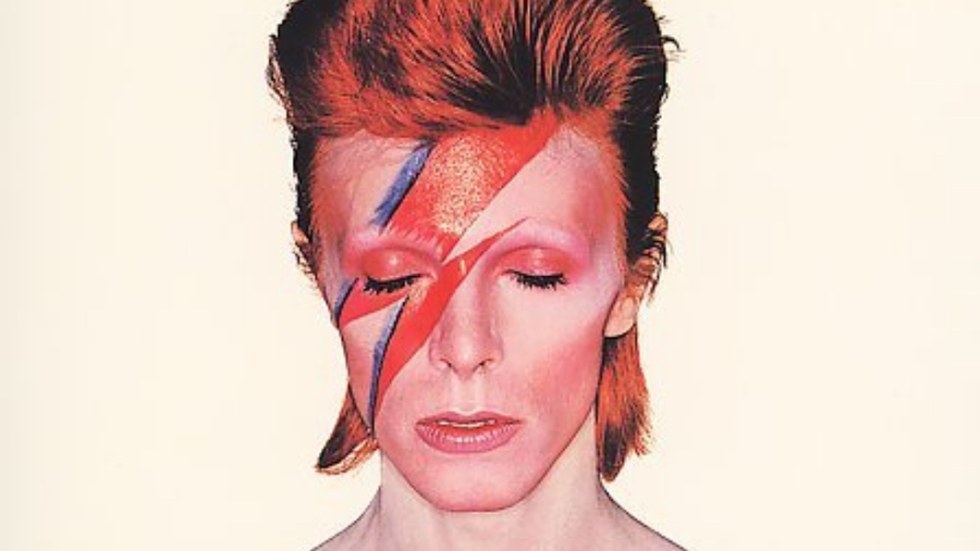 The Thin White Duke

Low. The Man Who Fell to Earth

Threepenny Pierrot

Jareth the Goblin King

"Just The Singer" in David Bowie's Tin Machine

Outside

Heathen

The Next Day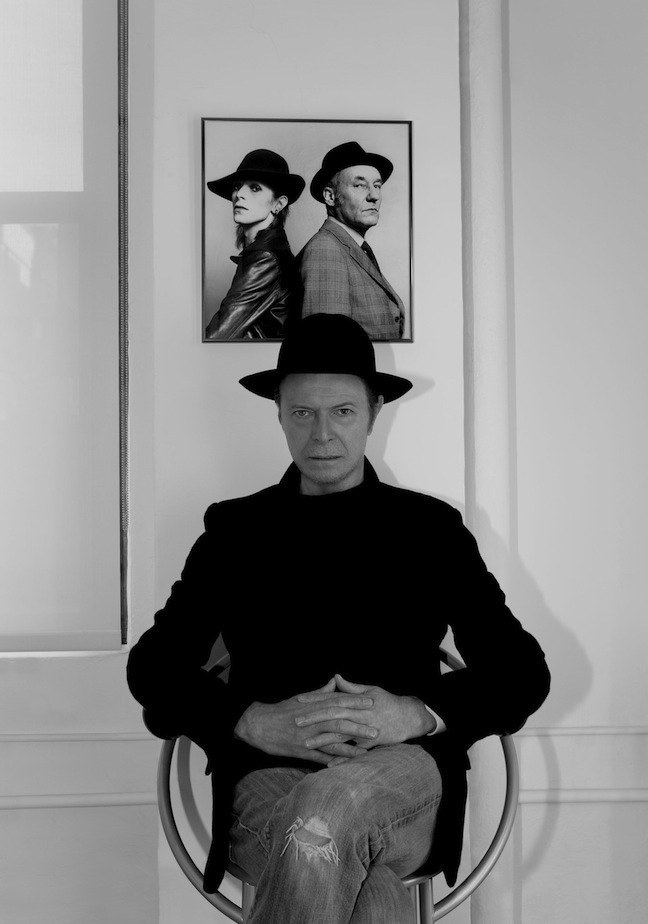 Blackstar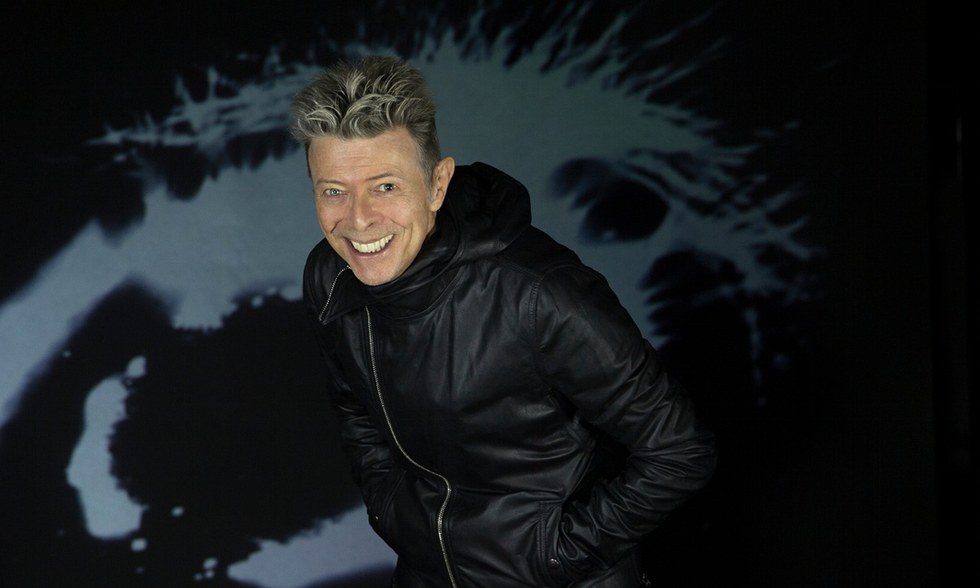 ---
Rest in peace, David Bowie. Your art will always live on in our hearts and minds.